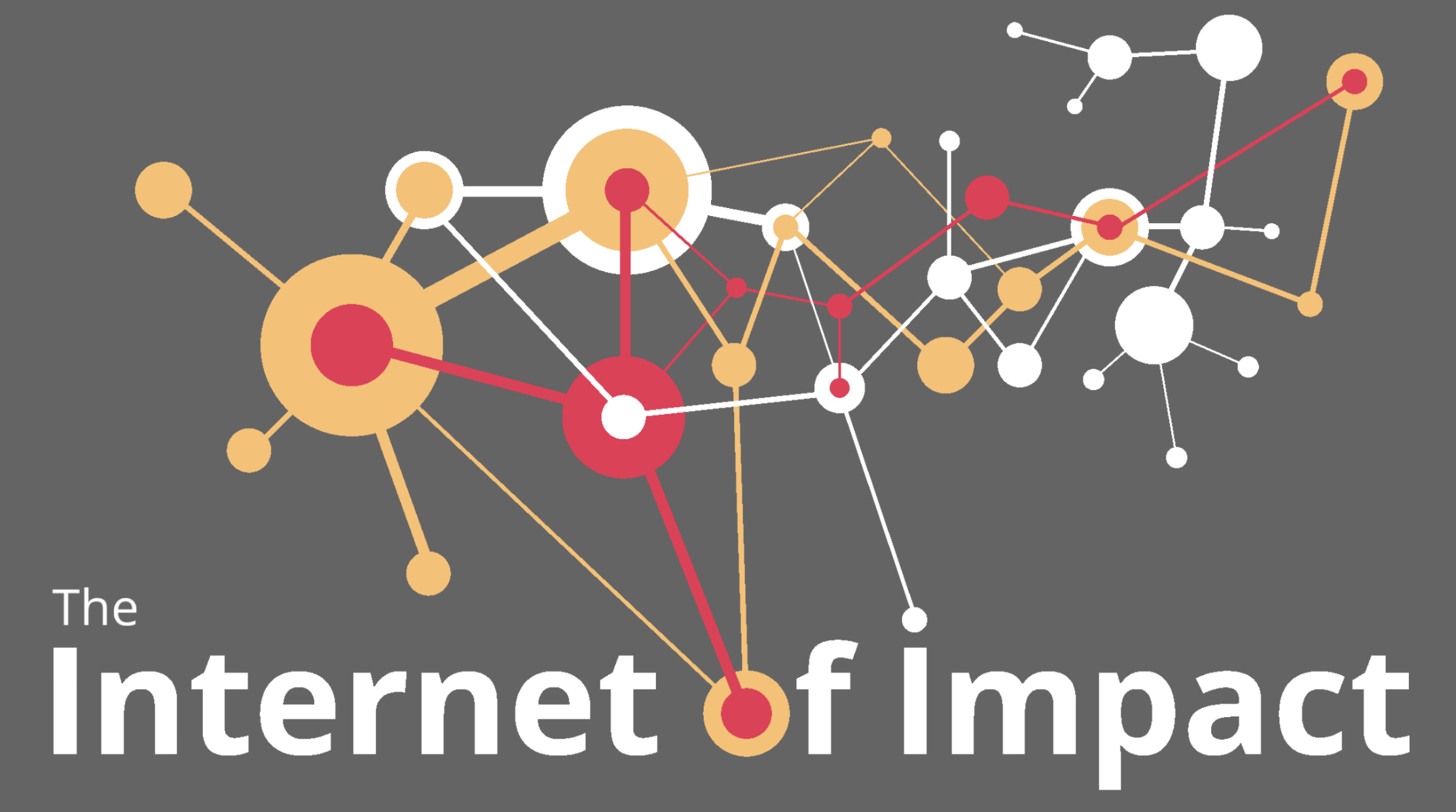 ---
** Update ** New Canadian report on SDG data interoperability to help enable the Internet of Impact (Download here)
---
Capitalism affects all people and the whole planet - every type of economic activity and business action contributes either positively or negatively to our wellbeing, to more or less of an extent.
There is currently no easy way to find out what this collective impact is.
That is why we need the internet of impact.
The slides can be viewed below